Known as "the western point of civilisation" by Everans anywhere, Horn City is famed for its Seawhalon sightings on the horizon and during thunder storms. It is, in fact, named for the view from the beach when Seawhalon and Sealoceros leap from the water to catch lightning on their long horns.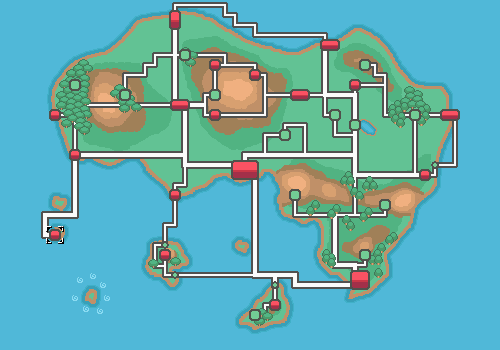 Notable Events
Edit
No events yet.
Ad blocker interference detected!
Wikia is a free-to-use site that makes money from advertising. We have a modified experience for viewers using ad blockers

Wikia is not accessible if you've made further modifications. Remove the custom ad blocker rule(s) and the page will load as expected.